Oasis - Don't believe the truth

Another of typical Oasis album - satirical humor sometimes. The creative workforce behind Oasis - Noel Gallagher has written most of the songs. For starters, I would recommend "
The importance of being idle
"... VH1 is airing the video for this song nowadays... Set in the backdrop of 70s England, the music and the screenplay complement each other. Go listen to the song and watch the video.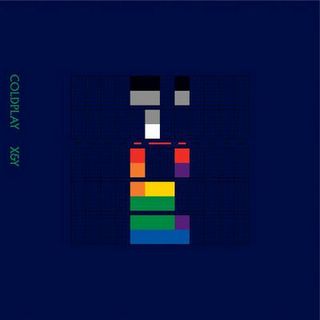 Coldplay - X&Y

Coldplay have tried to create a new theme for this album. All songs in Side-A are labeled 'X' and those on Side-B are labeled 'Y'. (I'd have named this album I&J :D) The most popular song in this album is "
Speed of sound
" (Btw - speed of sound at sea level is 340 m/s :D) VH1 is airing the video of this one too. I don't want to comment on the video but the song sounds good. I have'nt yet listened to all the songs. Review of the album would be forthcoming. Meanwhile enjoy these songs and their videos.
PS: For those in my office, I have the mp3s on my comp. They're available on demand :D