Sunrise - Err, was a bit late for that :P

Water from the surface!!

Up above the clouds!

Beautiful flower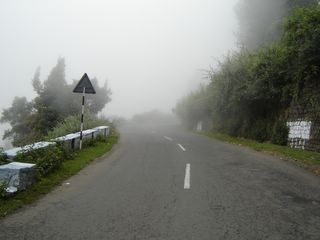 Fog on the highway!

Greenery everywhere!

There are some of the photos I liked... Will post more over the next few days! Meanwhile, please feel free to describe these pictures in your own words thru comments. Also, which do you think is the besst among these?
:)